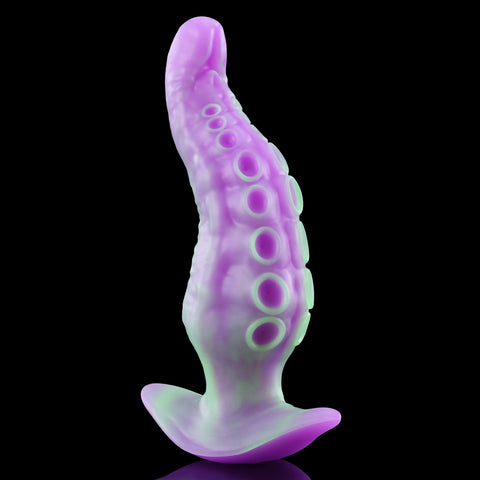 Nothosaur-High quality and unique toys filled with fantasy space. For a long time, we have a desire to provide great toys that satisfy each consumer.
Our company What you can do is create your own fantastic toys for consumers who want to explore deeply and are crazy about Gensokyo.
Nothosaur A supporter of all fantastic [sexual love] problems.
Nothosaur is a dildo A leader in bespoke services. Each toy has a variety of colors, hardness and color change types to choose from. This is out of the reach of other brands in the adult industry.
Nothosaur The introduction of new materials and technologies, as well as cutting-edge innovative technologies, has significantly shortened the bespoke cycle. We promise to complete the bespoke product within 72 hours.
Nothosaur uses 100% safe platinum silicone material to keep you safe.
For more suggestions, please contact nothosaur8 @ outlook.com.